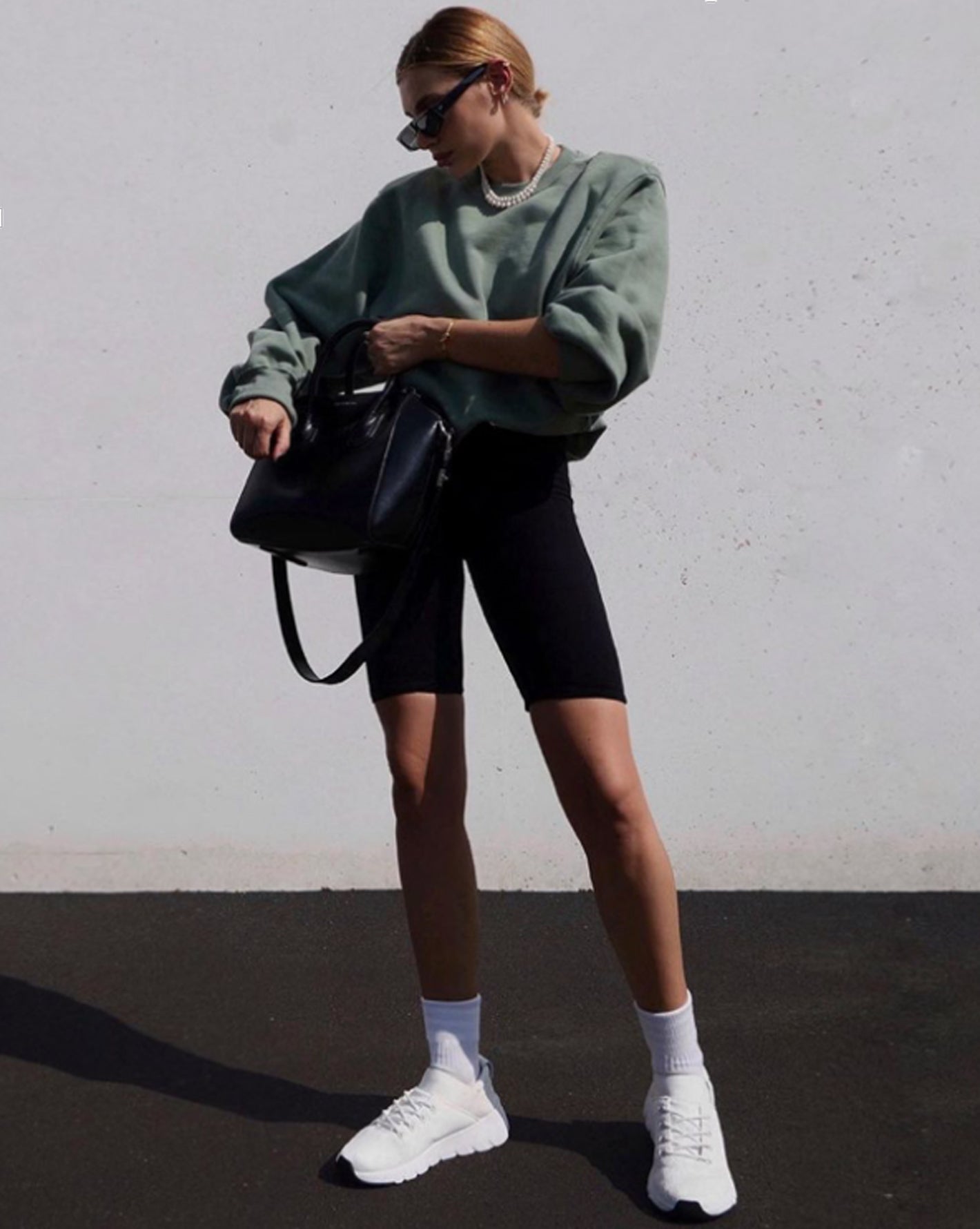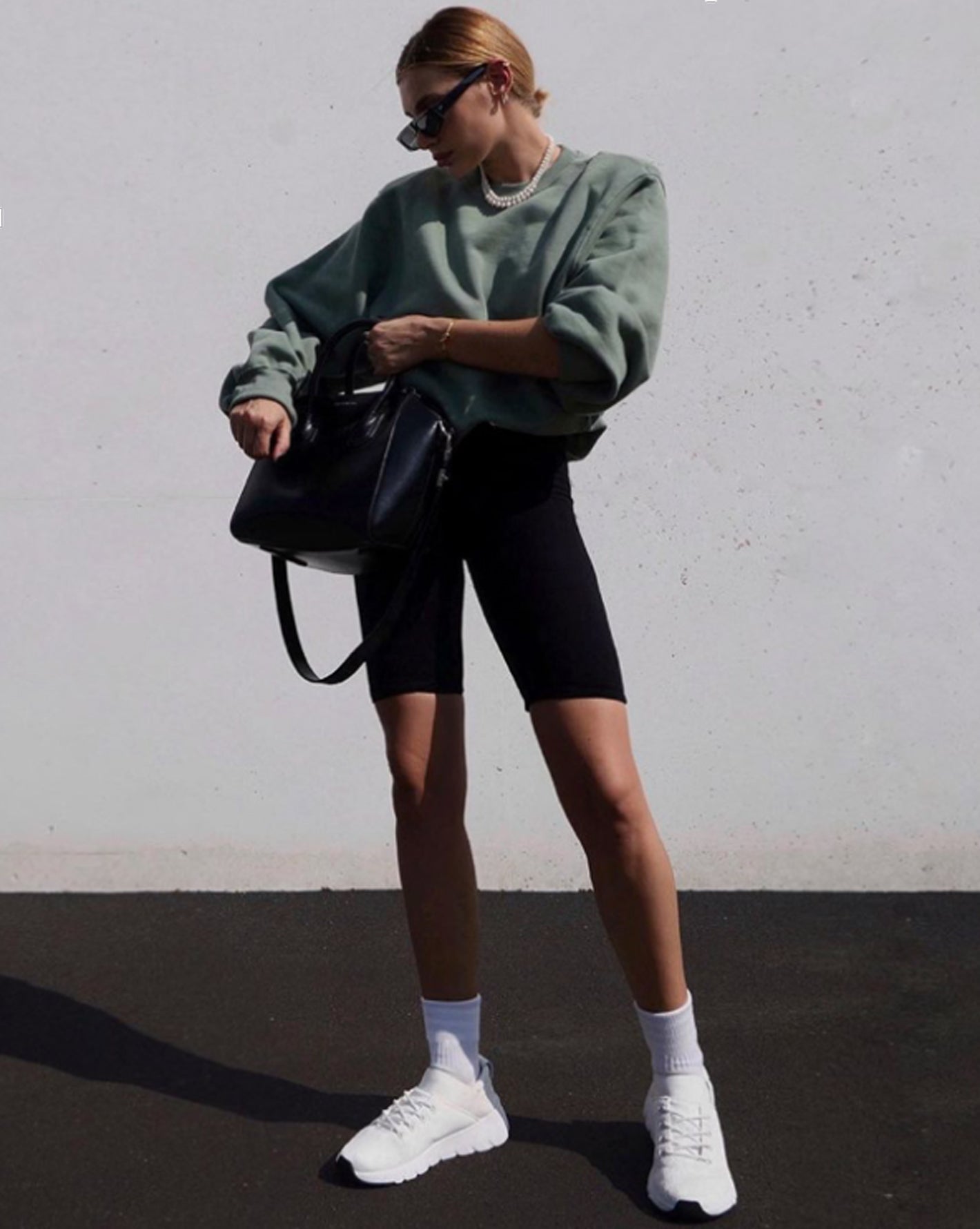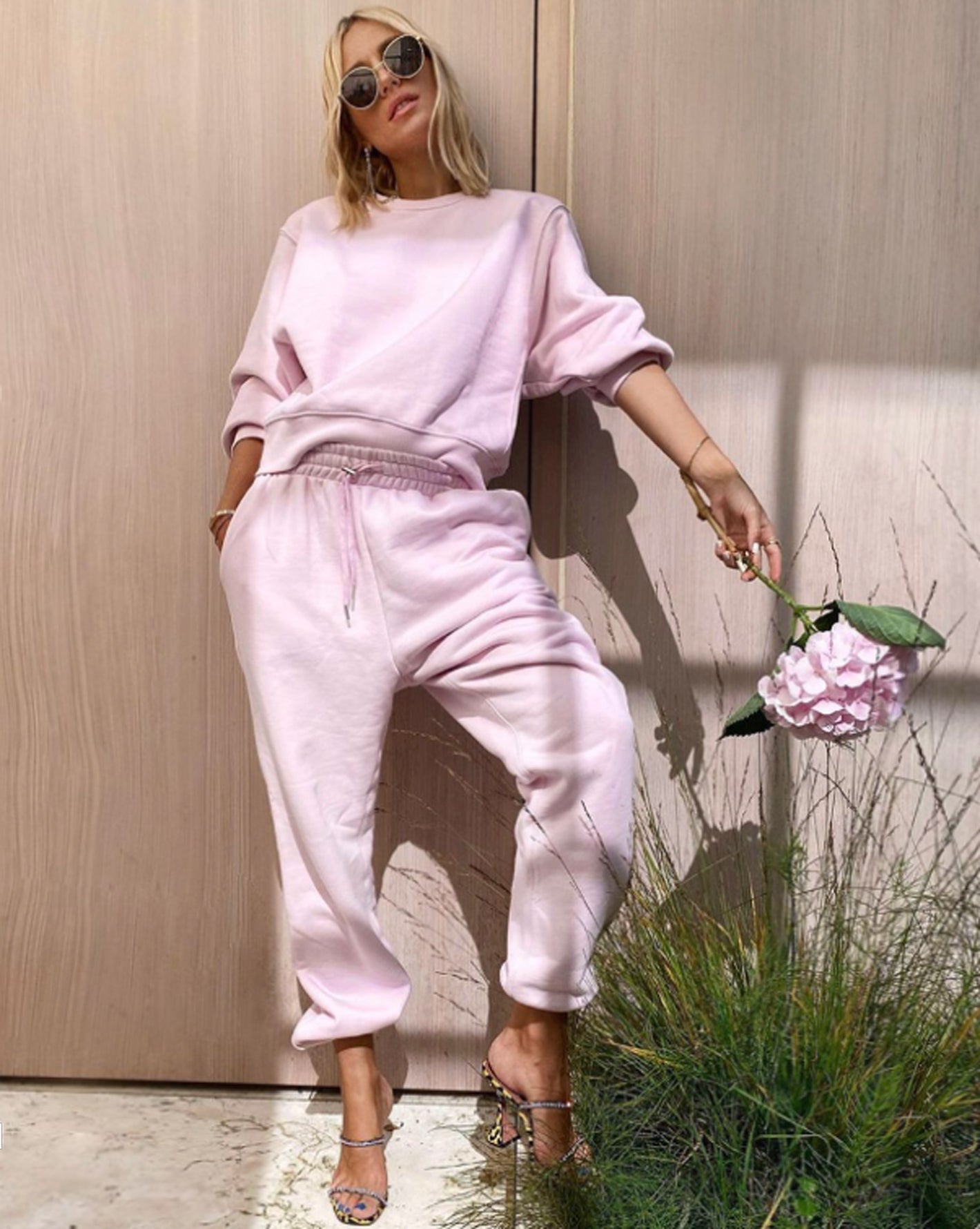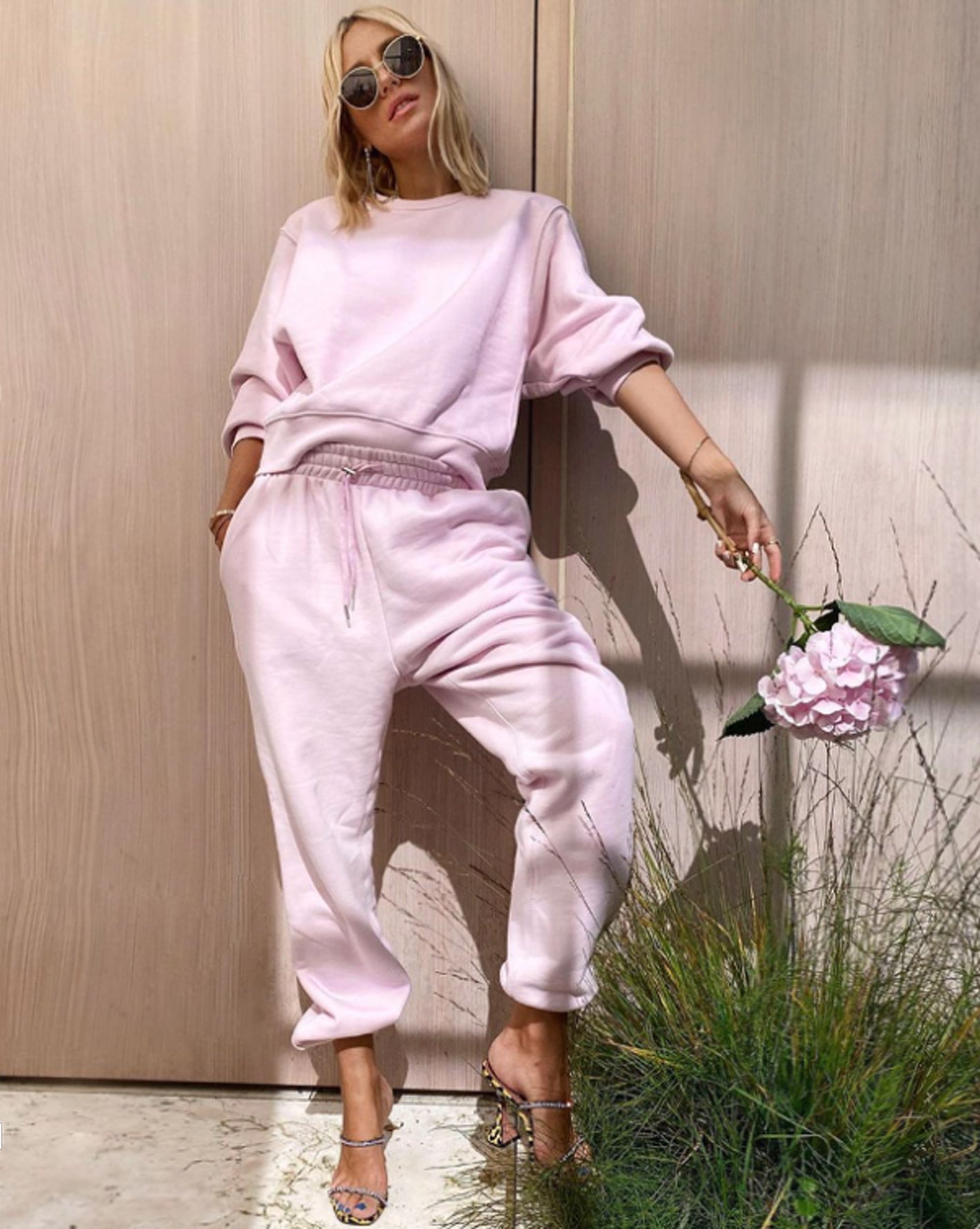 Styling Vanessa, Our Latest Suit Du Jour
Sporting a matching suit had a much different meaning a year ago, likely involving a blazer and a tailored trouser. Cut to the early days of lockdown however, suddenly it was sweats that became everyone's go-to, and then began a Groundhog Day effect of feeling like we were living in our boyfriends' clothes.

Insert Vanessa, a new kind of suit set meant to cater to our collective need of staying comfortable at home, but with elevated touches like a structured padded shoulder, and a perfectly tapered leg. 

In a nutshell, Vanessa gives us the confidence of the suits we loved before, with the comfort of the ones we need now. What started as simply a stay-at-home set has now transformed into a closet staple with endless styling possibilities - whether you want to add jewelry and a pointed toe boot to elevate the look, or chunky sneakers and an oversized coat to go casual-chic.  

We encourage Frankie Girls everywhere to get creative when it comes to styling our pieces and, are often very inspired by what they come up with. For Vanessa there was no exception - from Hailey Bieber and Rosie Huntington-Whiteley, to all of you at home - here are a few examples of how you guys played with this suit of the new era.