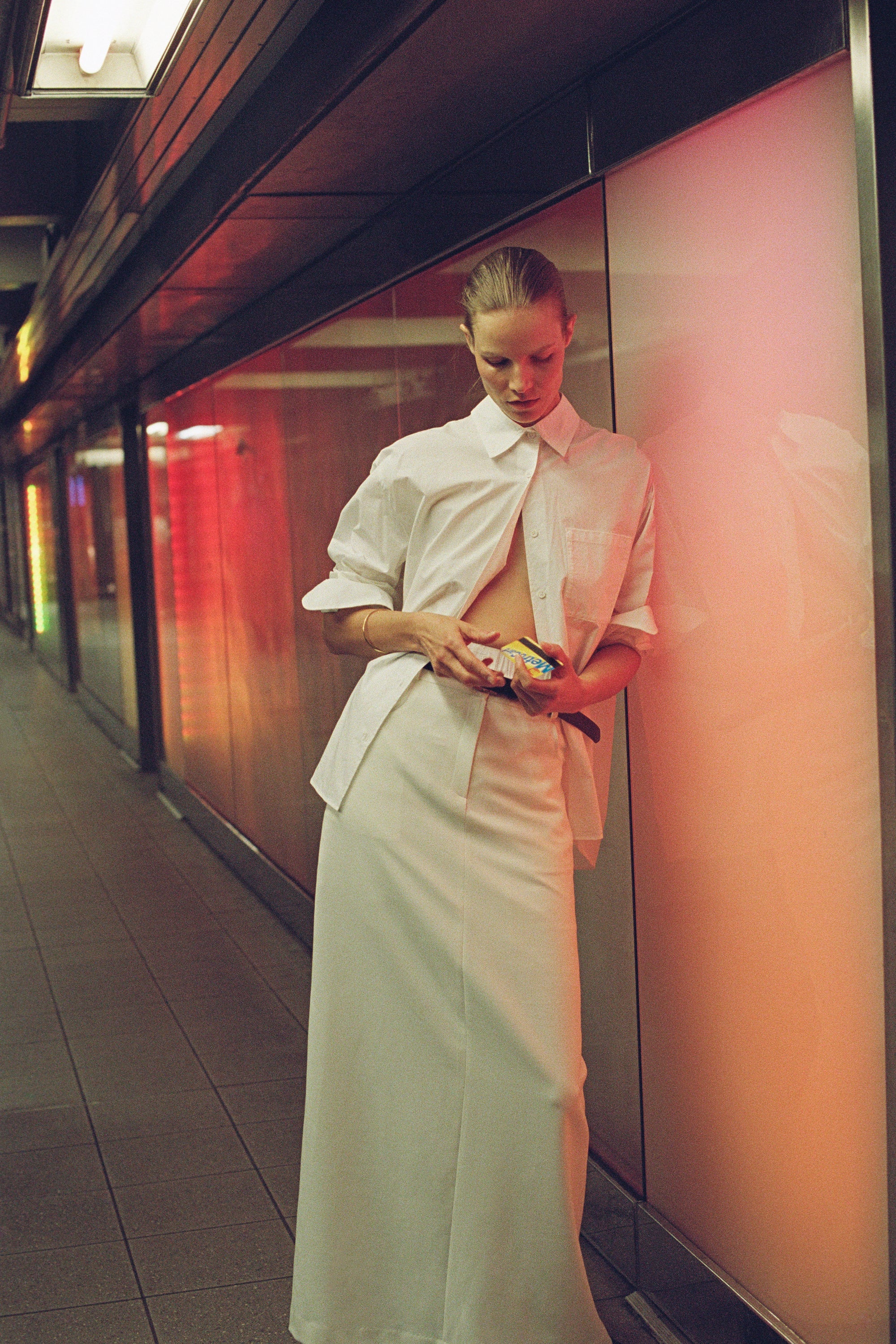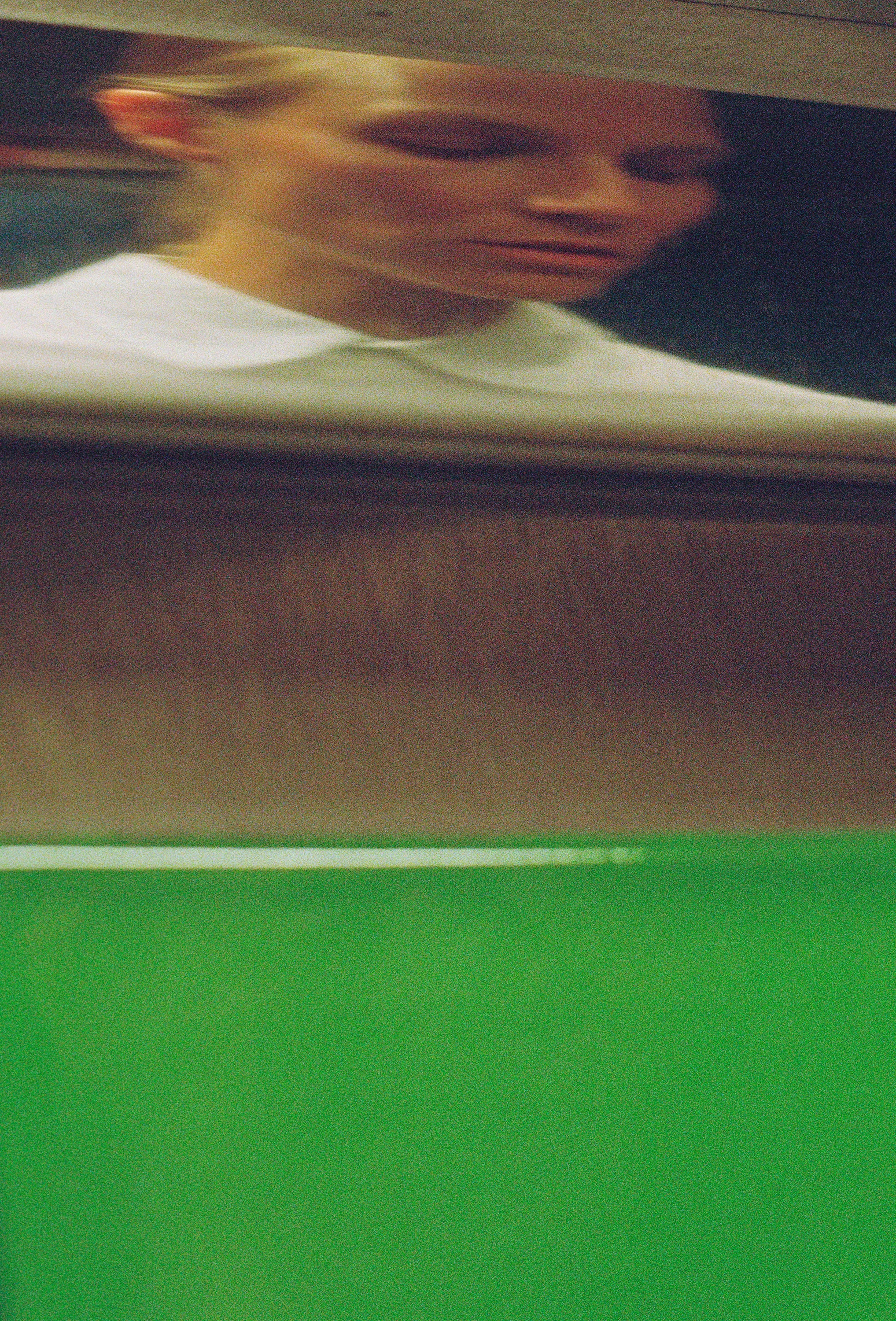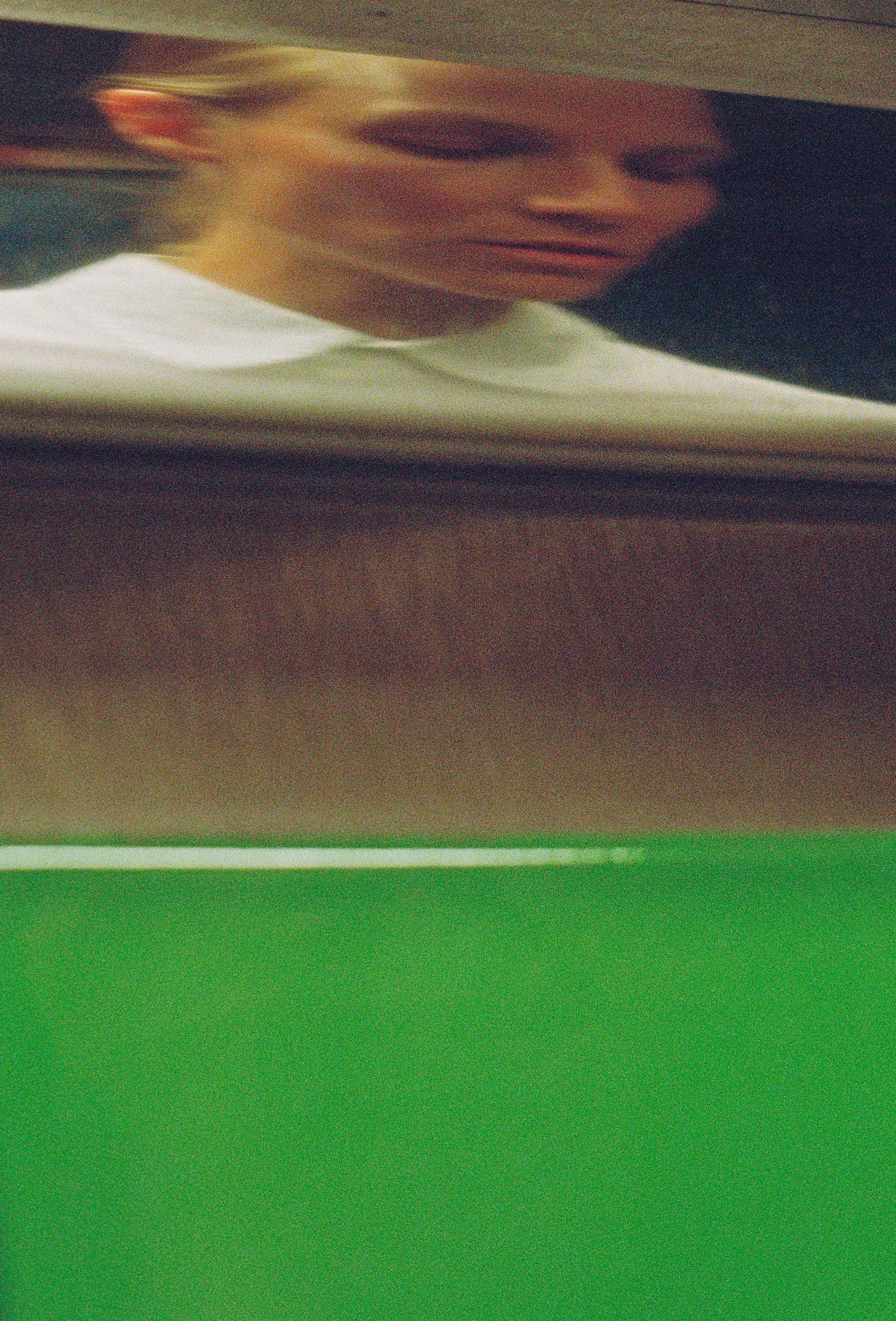 Summer Simplified
Step into a world of airy summer tailoring with our latest campaign featuring model Suvi Riggs.
Shot in the heat of New York City, this editorial was captured by the talented duo of art directors and photographers Tanya and Zhenya Posternak.
Known as the Posternaks, the Kyiv-born twin sisters are keen observers of ordinary details. For this series, they captured the quiet moments of a perfect long sunny day in breezy monochromatic separates.
Styled by Anita Szymczak, the looks feature elevated wardrobe classics that blend fashion and functionality effortlessly.

Model: Suvi Riggs
Photographers: Tanya & Zhenya Posternak
Styling: Anita Szymczak
Hair Styling: Tamara McNaughton
Makeup: Janessa Paré
Production: Chloe Mina