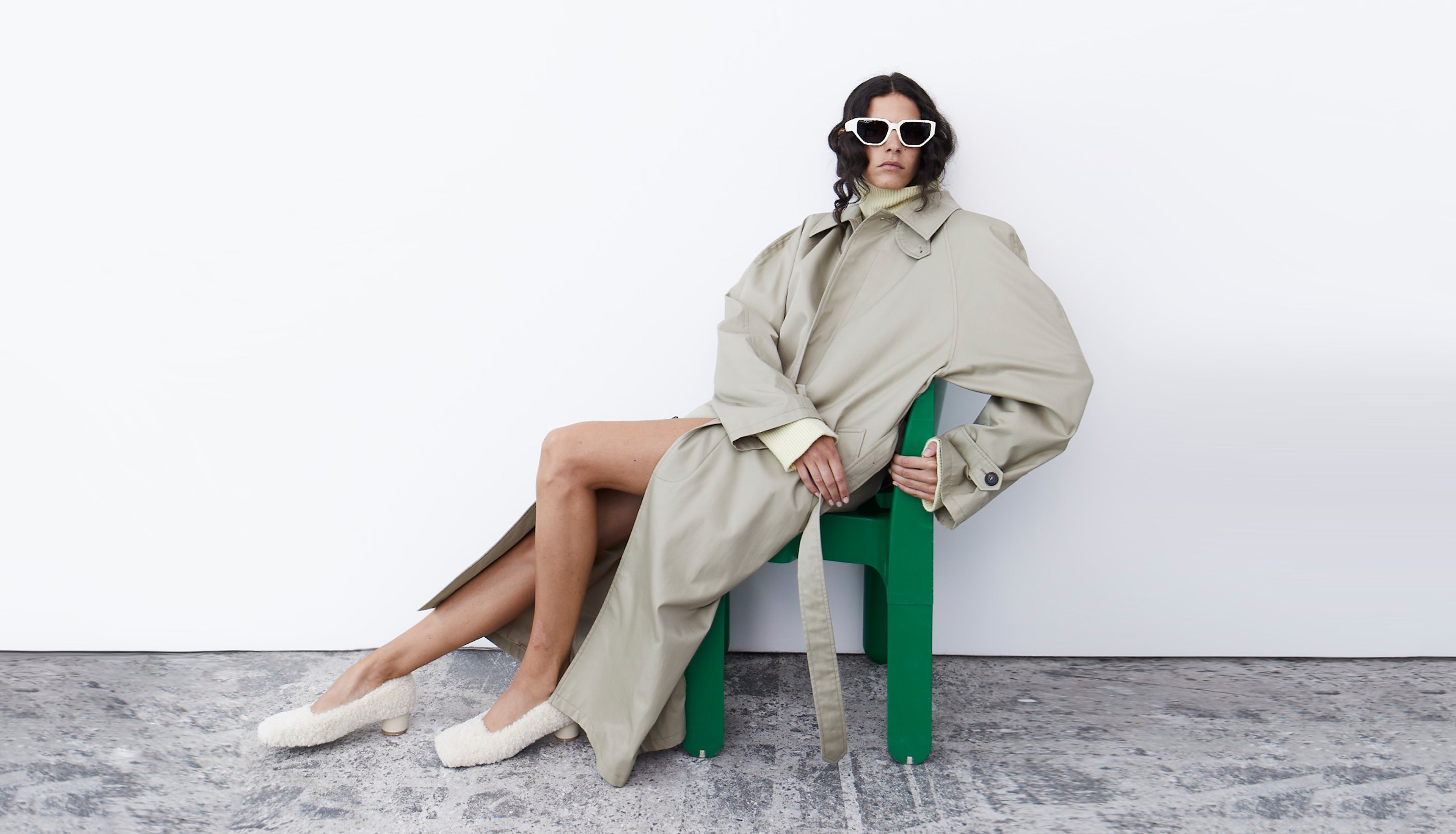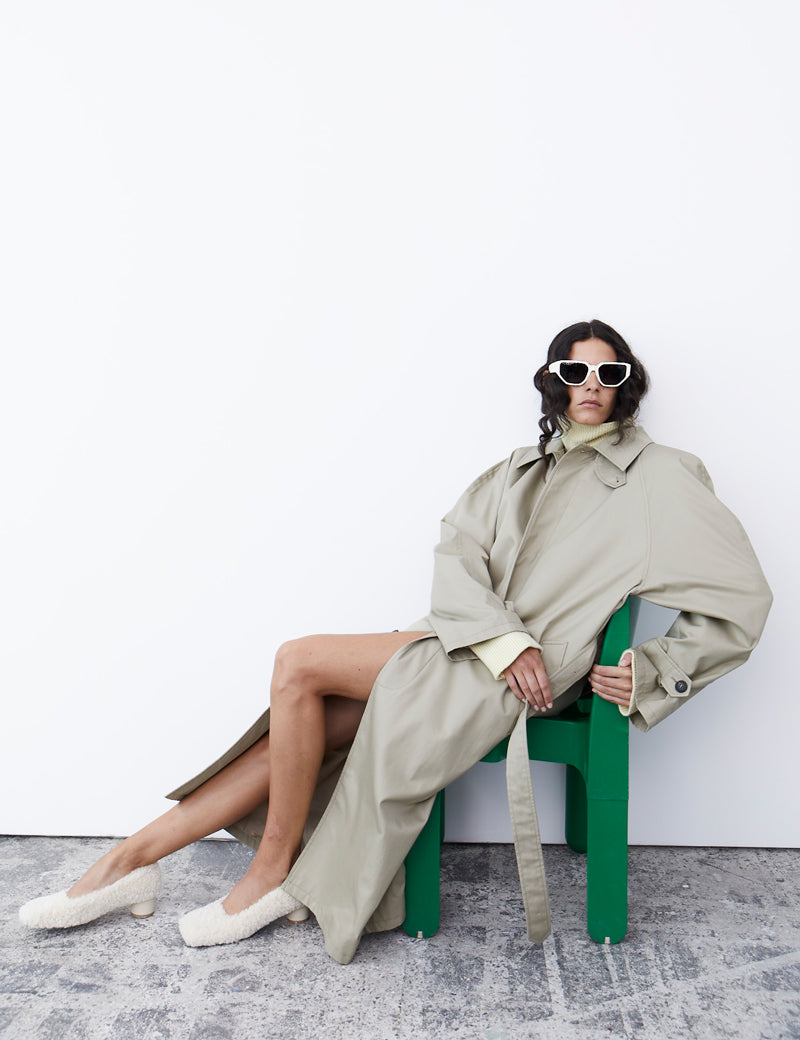 Open Road Open Mind: A Look Inside Our FW21 Campaign
Last Fall, we had the pleasure of working with renowned stylist and former fashion director Suzanne Koller on our latest capsule, Open Road Open Mind.

The imagery, shot by the inimitable Bibi Borthwick in Paris, captures the intention of dressing with an open mind: showcasing the unexpected twists and turns of shapes and silhouettes, that very much parallel that of our own lives and futures.

To celebrate the collaboration, we envisioned our images traveling, so we launched withour very own electric Frankie Bus, riding from the Bastille to l'Opera, to Saint Germain through the streets of Paris.

Then, we shared the campaign with the streets of Paris and New York - the two cities that Frankie calls home.

Here a few of our favorite campaign looks, along with what to expect this upcoming season: 

The Joya Roll Neck Sweater, an update on a best-selling favorite from last year, will be launching in 7 new colorways: Marigold, Lemon, Citron, Lavender, Terra Cotta, Taupe, and Kermit - a nod to our signature green. 

Cyrielle layers the Joya in Marigold, Citron, and Lemon. All colorways will arrive in mid November 2021, but are available in our Coming Soon section, so you can be notified as soon as they launch.

The Samara Suit combines the sleekness and tailoring of a traditional suit set with the effortlessness and ease of a casual weekend look with its unique wool jogger bottom. This is a style that can take you from work to the weekend and everywhere in between with comfort, and without compromising on having a put together look.

The Samara Suit in Mocha is styled over the Joya Roll Neck Sweater in Lavender. 

Our boxy puffers in Spice and Chocolate were an instant best-seller last winter, so we decided to combine them with our Solan Bicolor Puffer in Spice Combo. 

The Bea Suit is a long-standing classic here at The Frankie Shop, so this season we are so excited to share it with you in our latest Melon colorway. Styled here with the Malou Zip Vest in Thyme. 

With the OPEN ROAD OPEN MIND mentality at play, we anticipate less conventional outerwear layering this Fall/Winter. Cyrielle showcases this powerful look while layering the Gaby Reversible Vest in Khaki Brown over the Eugenia Trench and Malou Zip Vest in Sand. 

You can also expect plenty of Aubergine this season - our latest seasonal colorway and the one we are most currently coveting. Here Cyrielle wears our Varda Suit over the essential Everyday Shirt in Khaki, with the beautiful Verina Cape draped to finish.

The Varda Suit and Verina Cape in Aubergine will be launching early Winter. 
You will soon be able to shop the entire OPEN ROAD OPEN MIND campaign, so be sure to follow us on Instagram and subscribe to our newsletter to stay up to date on the latest launches before they sell out.

In the meantime, if you see us on the street, please share and use our hashtag:

#FrankiexSuzanneKollerxBibi.