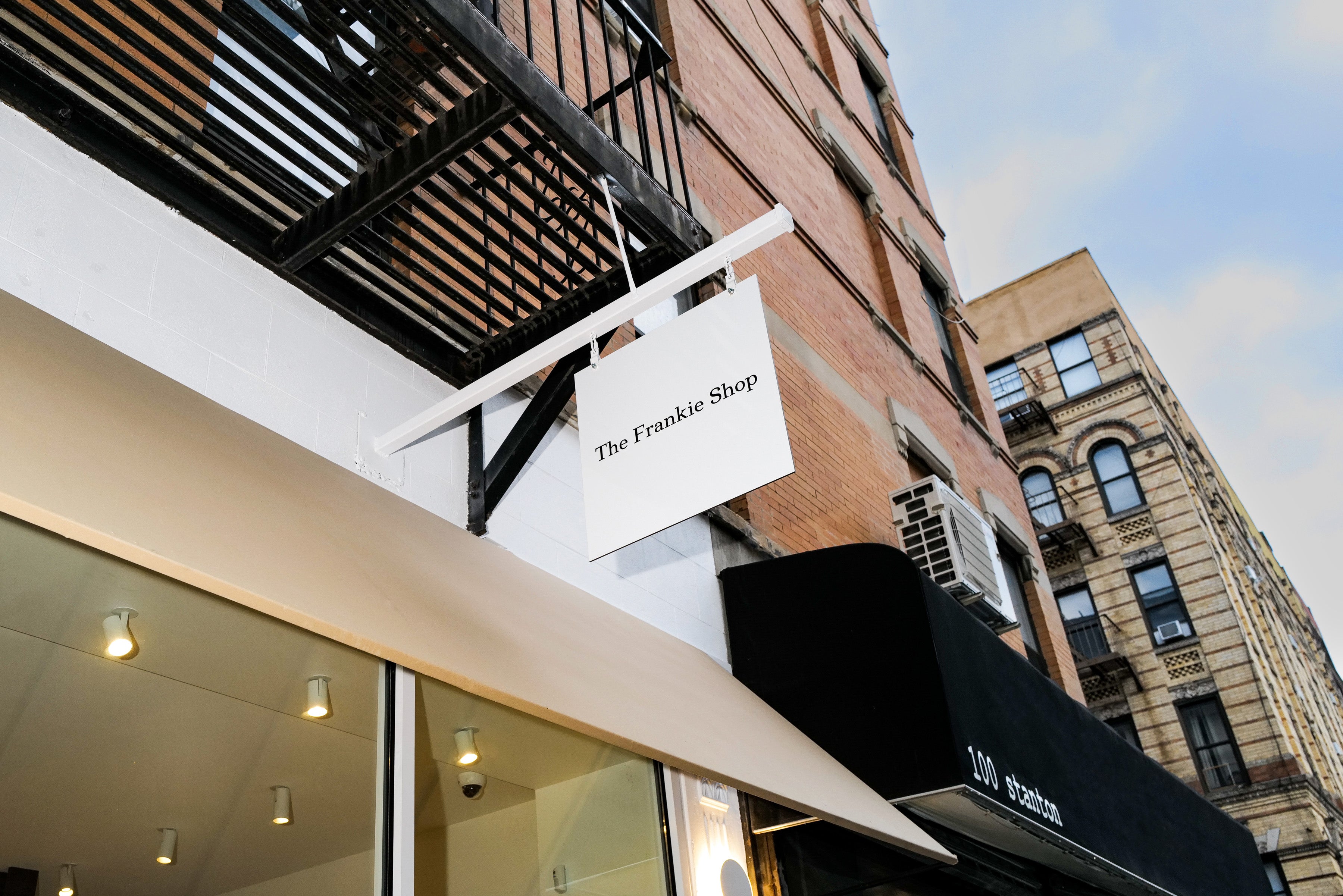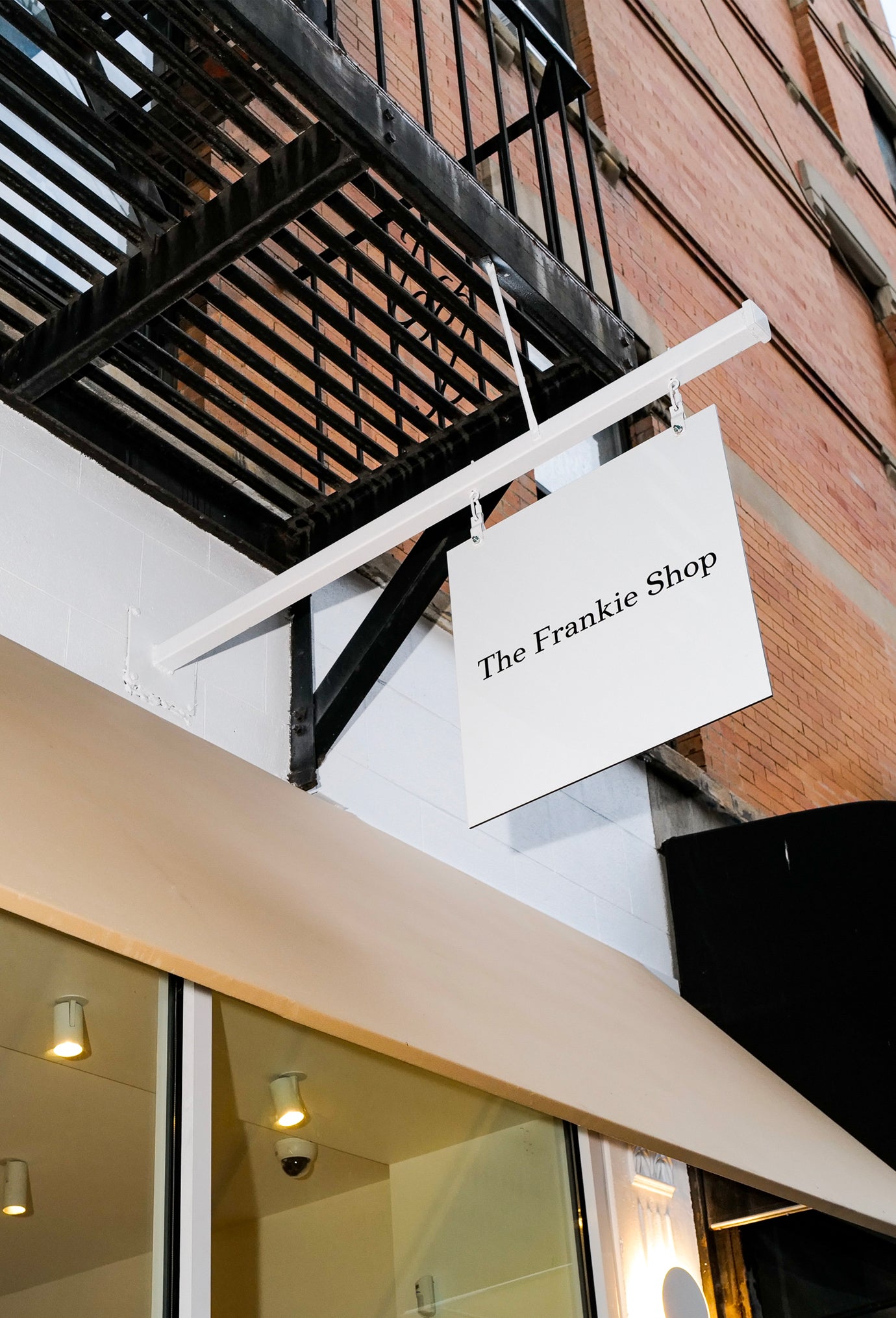 We're back on the Lower East Side

An essential part of Frankie's DNA, The Lower East Side is where it all started back in 2014. While our Crosby street location was initially intended as a temporary pop-up, you can find Frankie at two locations in Manhattan, 100 Stanton St. and 59 Crosby St. which is now officially part of our family and the official flagship for The Frankie Shop in the Big Apple.
The newly renovated 800 square foot space showcases a wide selection of core pieces, accompanied with exclusive collaborations. Reminiscent of our Parisian location, the interior fuses minimalist design with avant-gardist shapes, from the rich wood cash wrap to spacious fitting rooms.

The celebration kicked off with a cocktail event, while Frankie founder Gaëlle Drevet welcomed guests, before moving over to a more intimate location at Casino for dinner. Guests included Athena Calderone, Charlotte Groeneveld, Deon Hinton, Jaclyn Cohen, Madeline Fass & more. 

In tandem with the reopening, we're happy to present our latest exclusive collaboration with artist Thomas Lélu. Entitled the "Slope Tee", this 100% organic cotton piece draws inspiration from icon Gwyneth Paltrow; "wishing the new store well".
 
Come Say Hi:
The Frankie Shop 
100 Stanton Street
New York, NY 10002
Hours of Operation:
Monday-Saturday, 11:00AM-7:00PM
Sunday, 12:00PM-6:00PM