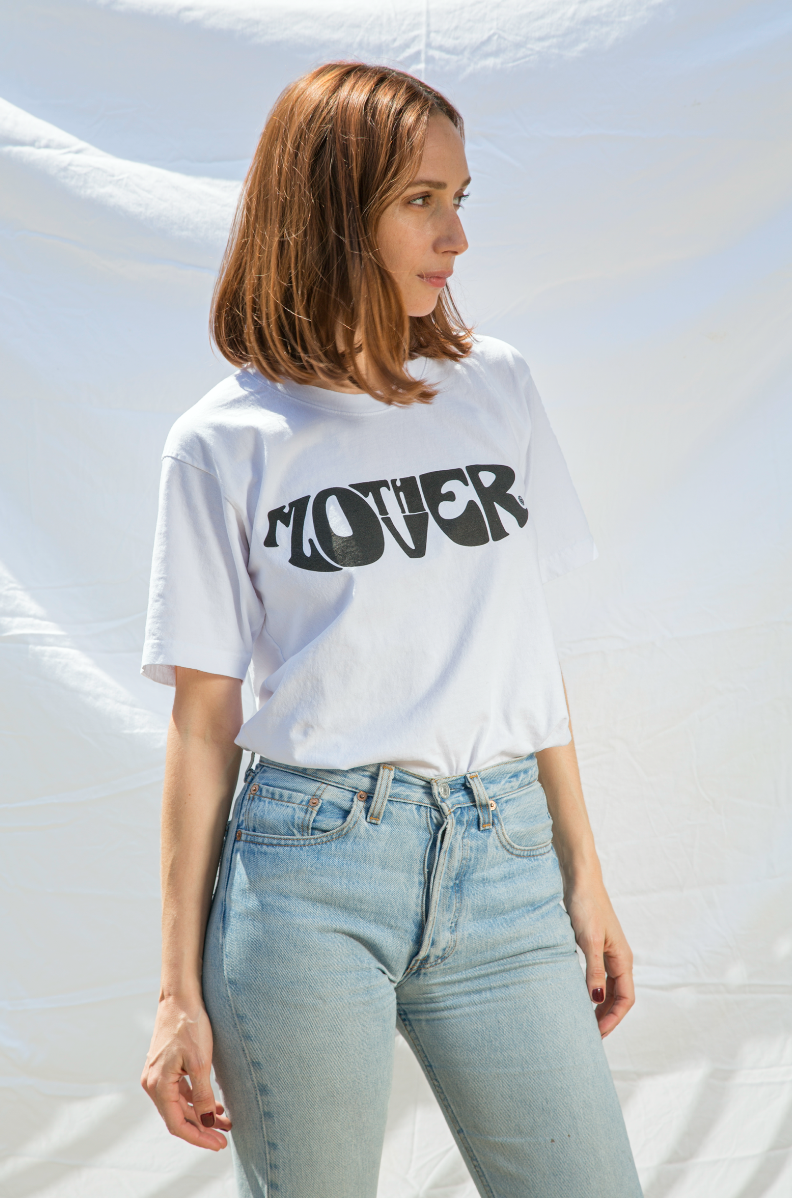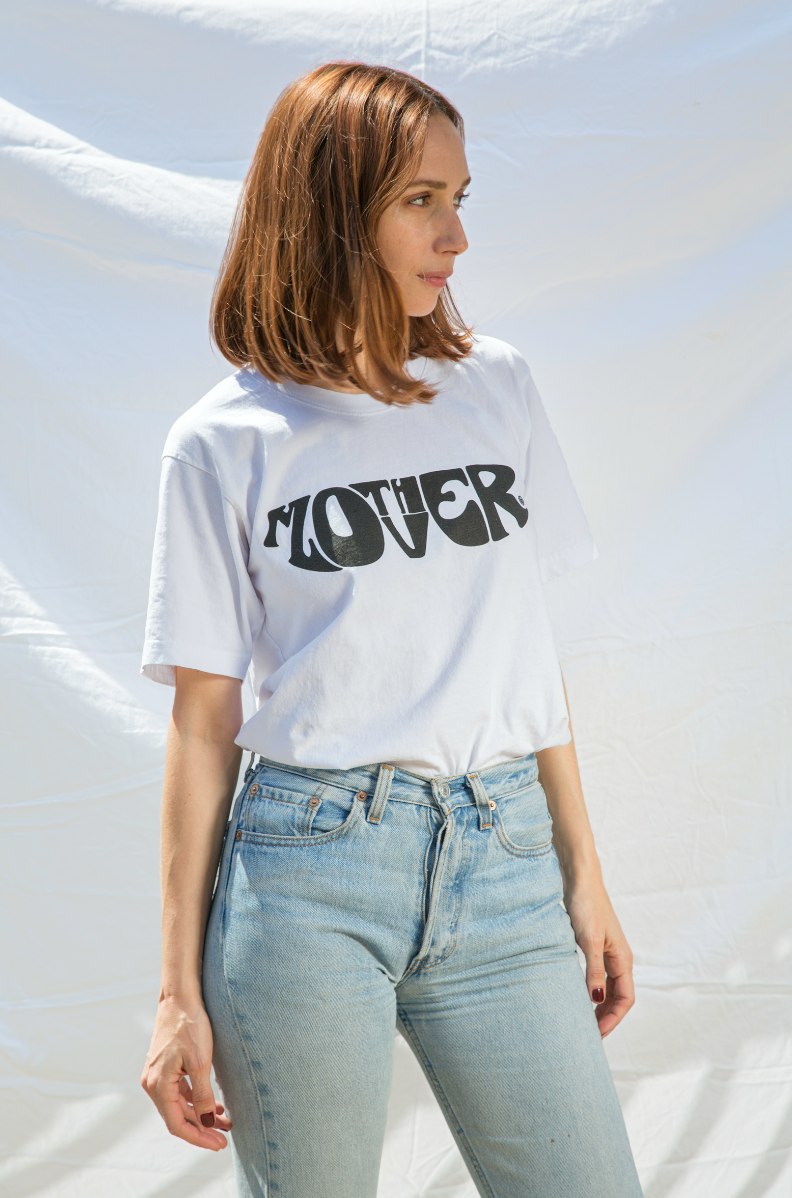 Frankie x Mother Lover
Each year, 303,000 women lose their lives due to complications from pregnancy or childbirth. This amounts to one woman every 2 minutes. Many of us believe this to be a tragedy predominantly in the developing world, however the United States is the only developed country in the world where women are twice as likely to die in childbirth than their mothers were, with over 60% of these fatalities being preventable. 


This issue cannot be discussed without acknowledging the racial injustice behind it, with Black mothers being 4 times more likely to lose their lives than white mothers. 

Frankie is proud to partner with MOTHER LOVER - a non-profit organization working to raise awareness about the current maternal health crisis in the United States. Together we launched the MOTHER LOVER Tee, and all proceeds raised by our partnership go directly to the MOTHER LOVER organization because to us, every day is Mother's Day! 


#FrankieShopxMotherLovers
#bornfreefilm