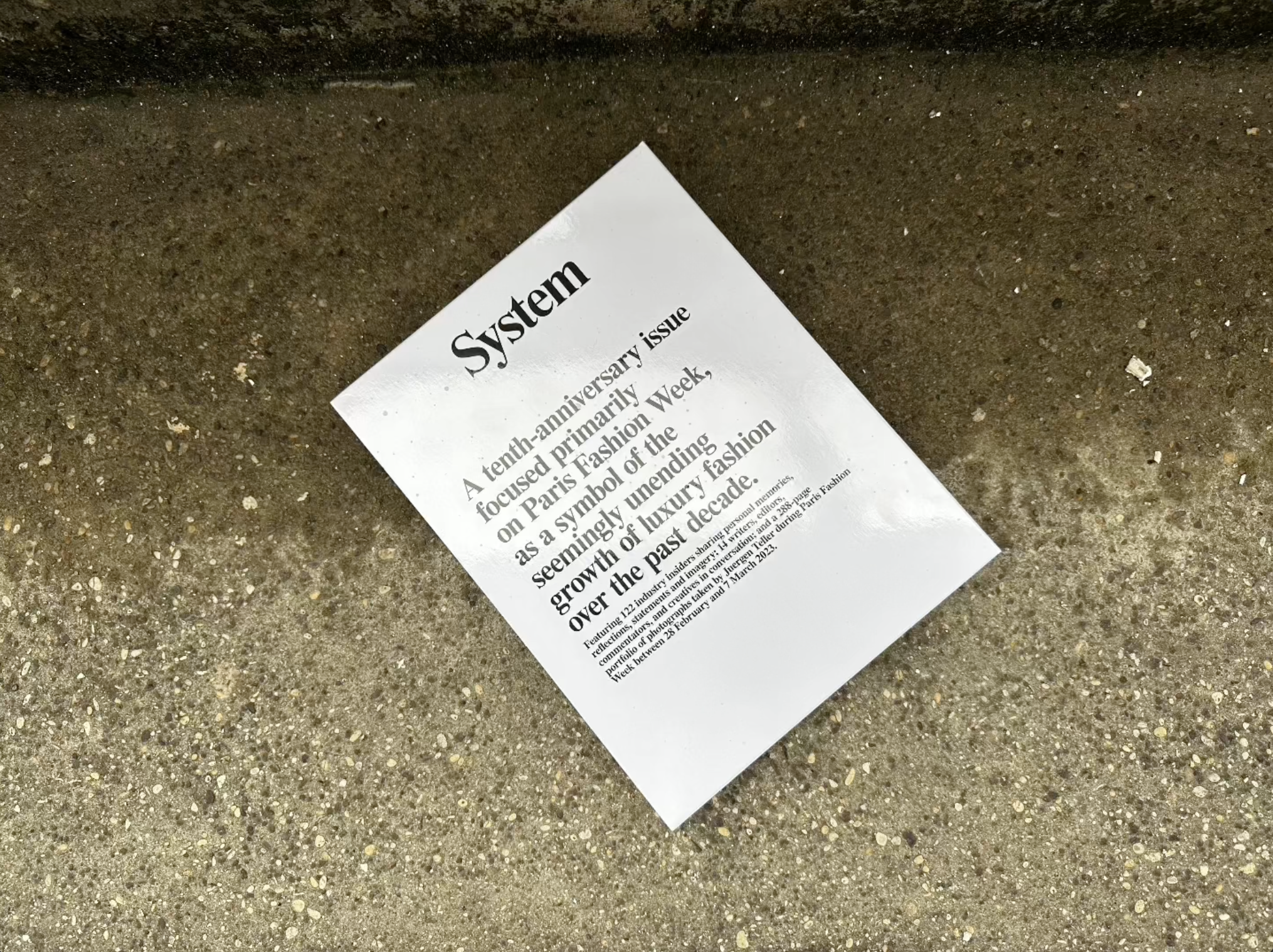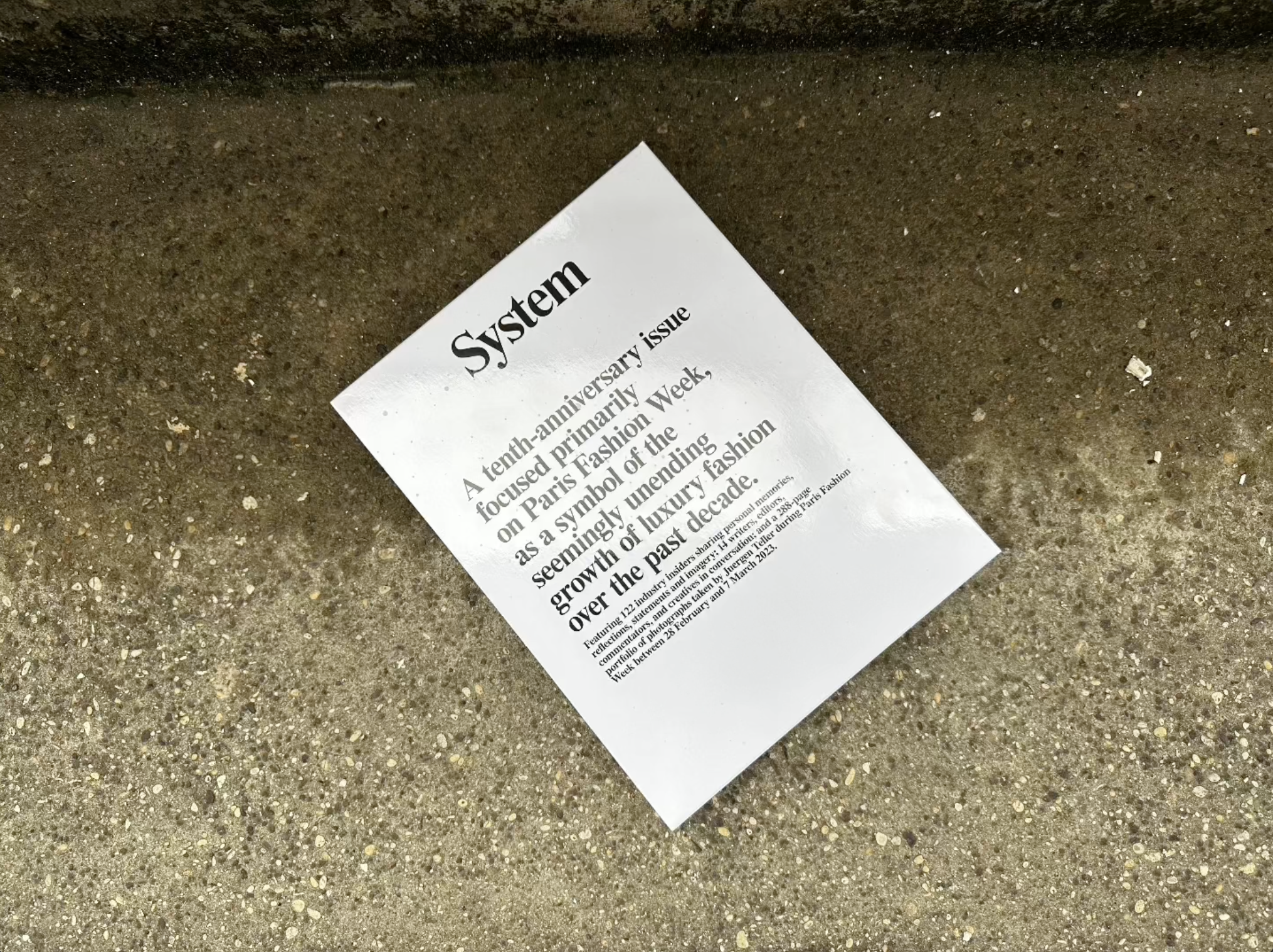 A taste of fall with System Magazine
This year marked the 10th Anniversary of System Magazine– a publication where fashion is more than aesthetics but a platform for meaningful dialogues and honest opinions.
Twice a year, System delivers exclusive long-format conversations with the industry's most influential and opinionated individuals, complemented by a beautiful portfolio from the most sought-after photographers and talents.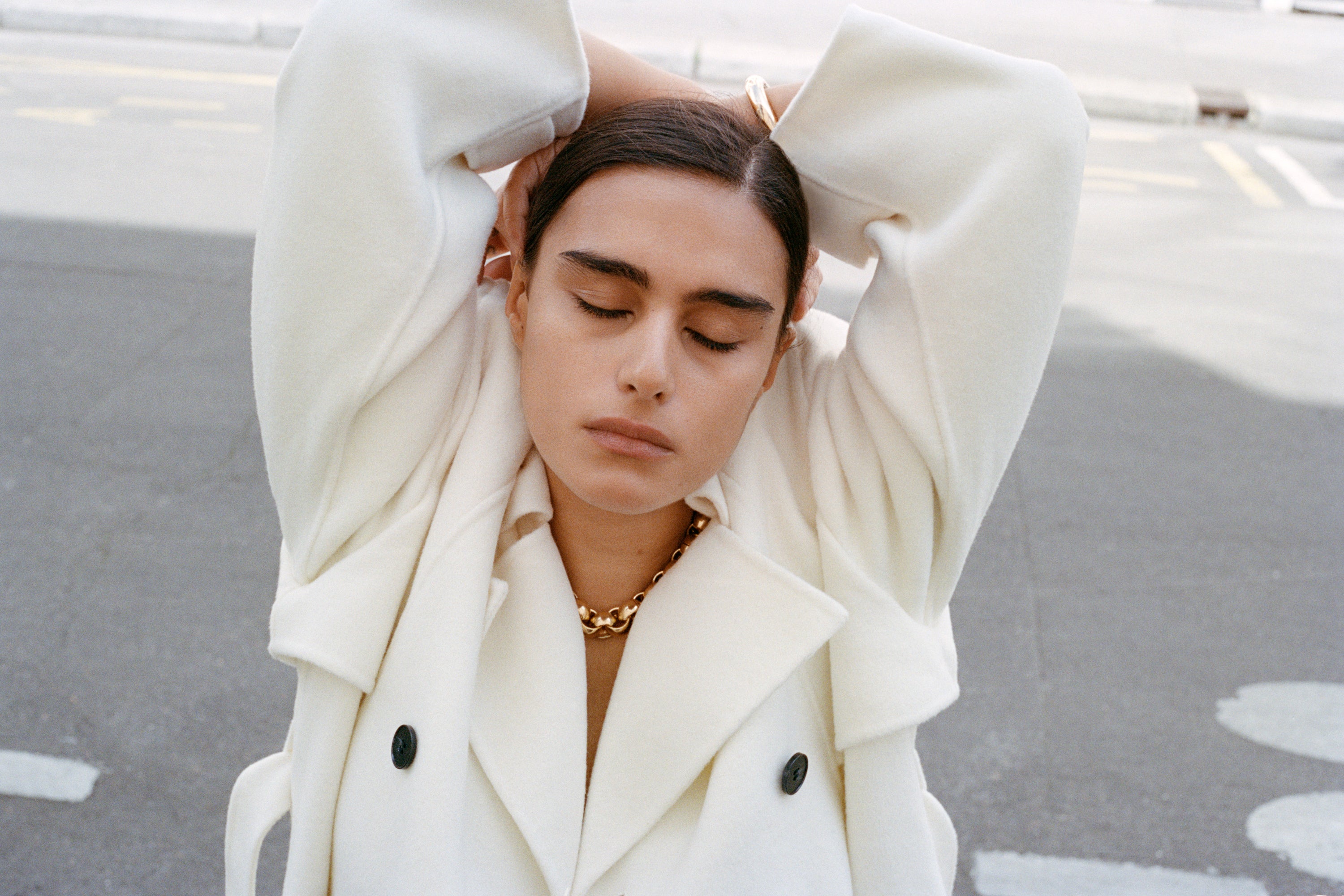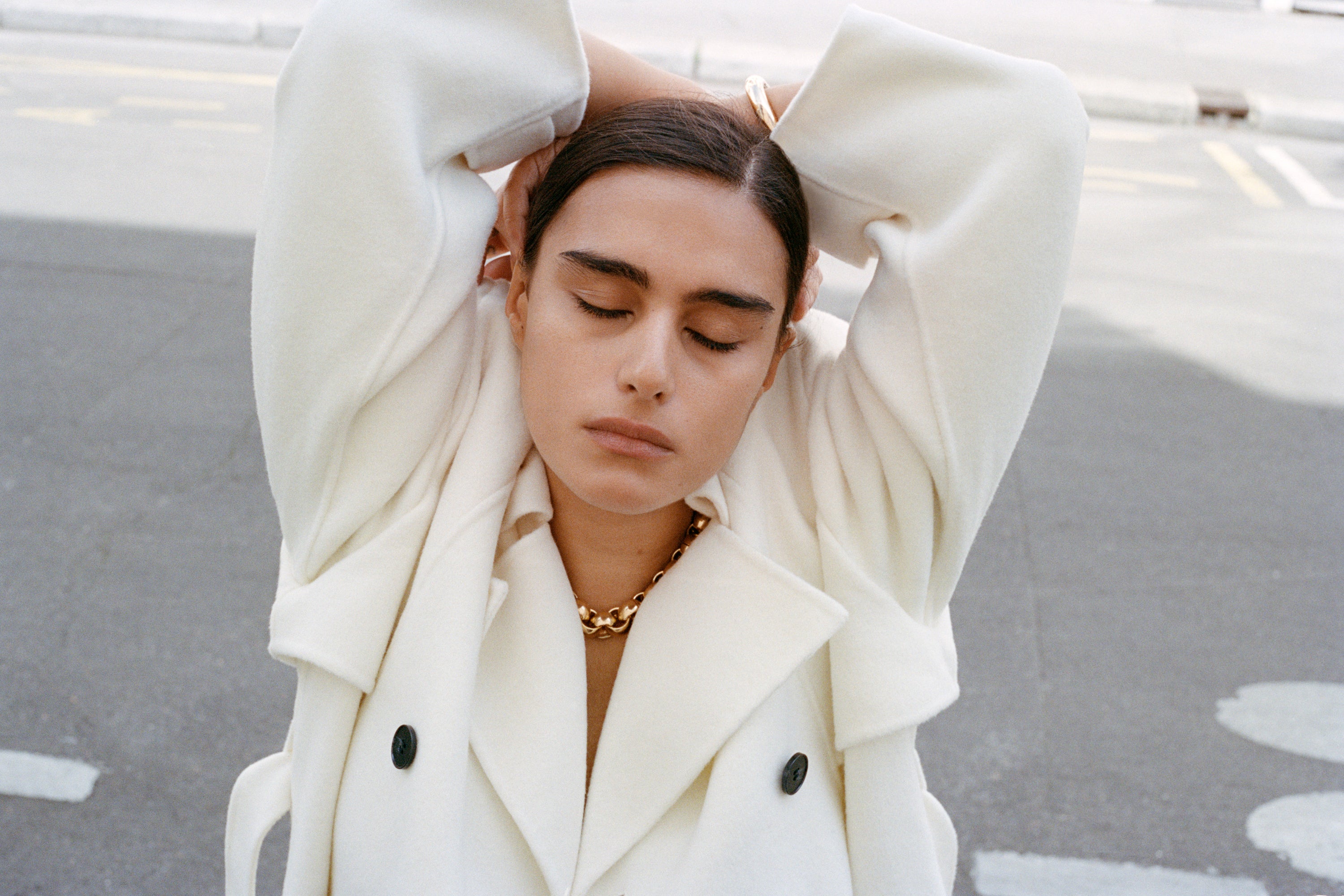 In celebration of the 10th issue, we collaborated with the stunning model Jill Kortleve and photographer Letty Schmiterlow to offer you an exclusive preview of our 2023 winter collection at The Frankie Shop.
Jill Kortleve, a trailblazing figure in the fashion world, has carved her path by challenging conventional beauty norms and radiating confidence.
Stylist Laetitia Gimenez played with our latest fall pieces, embodying the essence of minimalism while celebrating the bare necessities. The result is an alluring ensemble that boasts strong shoulders, exuding empowered elegance. Stay tuned for more details and find this campaign in stores this fall.
System celebrated its 10th anniversary with an unforgettable evening at the iconic La Palette. The night brought together a select group of influential individuals from the fashion, art, and entertainment worlds. 

Jill Kortleve, Gaspar Noe, Michèle Lamy, and Victoire de Castelane are just a few of the names who attended...

system-magazine.com
Credits:
Talent: Jill Kortleve
Photographer: Letty Schmiterlow
Stylist: Laetitia Gimenez Adam
Make-up artist: Thierry do Nascimento Radjou
Hair stylist: Pawel Solis